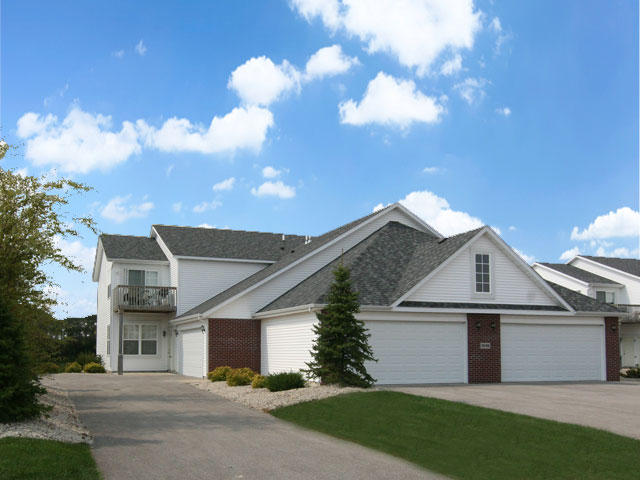 (click on a photo to enlarge)
Clearwing Apartments in Roscoe, Illinois
Great Roscoe Location!!! Clearwing Apartments offer a scenic rural area with a nicely landscaped setting. Clearwing Apartments are very close to route 251, a great shopping and dining district.
Directions: From Highway 251, West On Bridge St. [Roscoe Rd.], South on Clearwing Lane
Address: CALL FOR PRIVATE SHOWING- FIRST MONTH FREE RENT!!!!

Please call 815-397-7373